Services
At Pacific Orthopaedic Associates, we provide surgical treatment for all musculoskeletal conditions including fractures, sports injuries, degenerative arthritis, and back pain. Our comprehensive focused approach to patient care along with our state-of-the-art facilities ensures that each of our patients gets the best possible outcome. To know about our services click on the below tabs: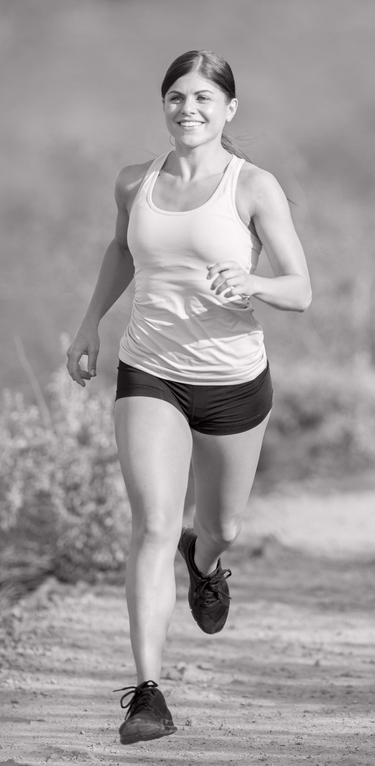 Physical Therapy
Physical therapy is a specialty in rehabilitation medicine where specially designed exercises and equipments help patients restore their normal physical activities. Physical therapy is advised when the health problems make it hard to move around and make your daily activities uneasy.
Physical therapists are trained physicians who guide you about physical therapies. They assess and treat varieties of conditions that affect the physical function of adults and children. They are often able to relieve pain and help to resume daily activities. They work in health care systems in both hospitals and community.
Physical therapy can provide relief from long term health problems. Physical therapist may use exercise program, manual therapy, education and other techniques such as heat, ice, ultrasound, and electrical stimulation to provide rehabilitation. They evaluate and diagnose movement dysfunction and treat patients accordingly. Interventions may include therapeutic exercise, functional training, manual therapy techniques, assistive and adaptive devices, equipments, physical agents, and electrotherapeutic modalities.
Physical therapy is recommended for various conditions and they include:
Back and neck pain
Spine and joint conditions
Heart and lung conditions
Sports related injuries
Neurological conditions
Cancer related problems
If you wish to be advised on the most appropriate treatment, please call to schedule an appointment or click to request an appointment online.